Have you ever experienced that heart stopping moment when you realise a key member of staff is about to hand you their notice? That feeling of an impending nightmare can be overwhelming.
I hasten to add that the story I'm about to share is not one from a client, but one that I was told recently by the daughter of a friend.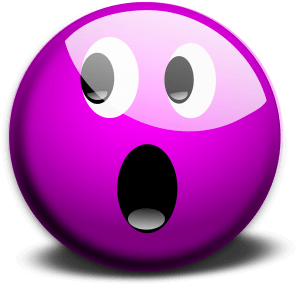 Let's call her Melissa. Melissa had a grin from ear to ear. She was beaming with delight and excitement, because she'd just received a job offer from a company that she'd fallen in love with!
As her story unfolded I couldn't help but put on my HR hat and think about how some of the events that led to her leaving her current company could have been avoided or at least managed.
Firstly, as a graduate fresh out of uni Melissa's initiation into the world of a busy London Agency wasn't entirely welcoming. For the first nine months she was bullied by her boss. There were nasty remarks and unsociable behaviour as well as heavy workloads dumped on her often at the last minute.
To be fair the relationship did improve as Melissa's knowledge grew and her ability to do a great job started to shine through. However, this just meant that her boss could rely on her more; claiming Melissa's successes as her own!
Fast forward 18 months to the present day. Melissa's experience at her first interview with the new company blew her away! She couldn't believe how friendly they were; wanting to explain not only the successes of their business, but the team spirit and the caring nature for their employees. You even get your birthday off!
Keeping Key Employees
There were tears when Melissa handed her notice in. They were losing a bright young person, but to my mind there were some basic HR practices they could have done differently:
Demonstrate a zero tolerance of bullying
Regular appraisals to understand their employees ambitions and develop their skills
Create a culture of employee engagement. When they feel included in the business and love their place of work they are motivated and productive
Now clearly, if you get these HR principles right you will still say goodbye to key members of staff, but this will be done in the knowledge that you have played your part in their career development and progression. When you have a succession plan in place you won't end up with a nightmare on HR Street!
If this story strikes a chord with you and you would like advice on the HR matter raised please give us a call on 01737 336336 or email charlie@lloydhrconsultancy.co.uk