I've just done the maths and realise why we're getting so many clients asking us for support on all things maternity. The babies are arriving; Valentine's Day was clearly a very romantic one!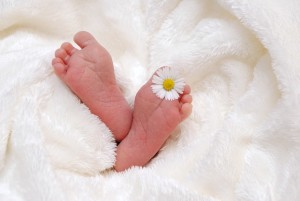 This means we've been drafting rather a lot of Maternity Policies recently.
Here is a summary of elements that should be included in your Maternity Policy.